Tool Sets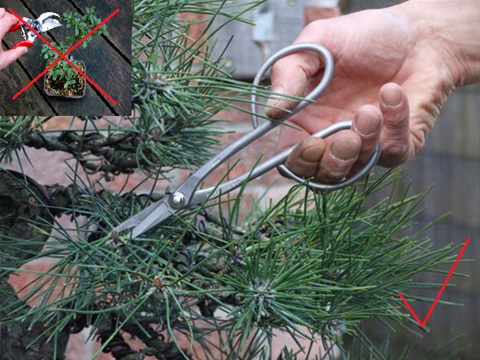 I'm pleased to offer top quality 5 piece Bonsai Tool Sets in stainless steel.
It has taken time to secure a manufacturer of tools that offers a 2 year warrany and consistent quality control, I still have some of my original tools from the 1980's!.....They were quite a big outlay for me at the beginning of my fascination with Bonsai.....but they're still in my tool case!
You will find cheaper (also more expernsive!) tools on eBay etc. But be careful who and where you buy from, there too many tales of goods never arriving.....or if, eventually they do, then.... 'items not as described' is the usual result.
I use these tools myself everyday....and it's a pleasure to trim your Bonsai tree(s) with precision-made equipment.
These are all medium sized tools, suitable for Bonsai trees of 10cm up to 70/80cm in height, in otherwords; your typical bonsai tree. Tool sizes are a combination of 180mm, 200mm and 210mm.
As these are precision, hand-crafted tools, do not use them for generl gardening work, a cheap set of cutters from any Garden Centre will suffice. These are; 'lifetime' tools and proper care will ensure their exacting performance for many years to come.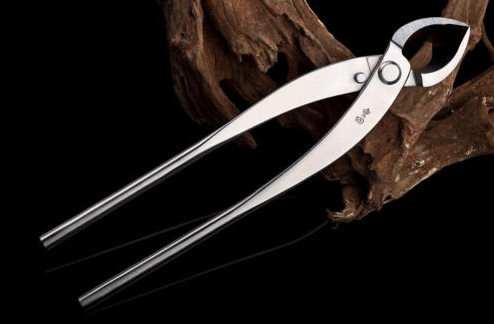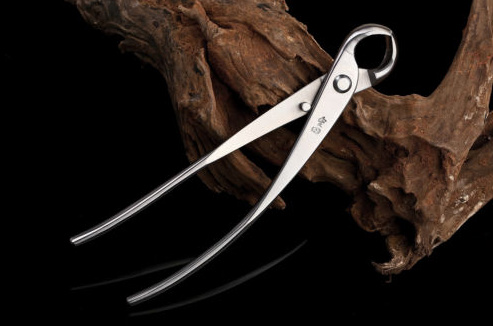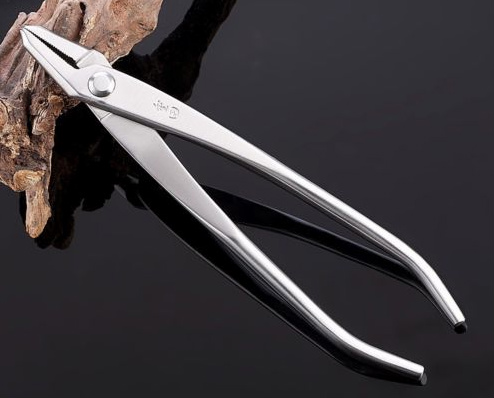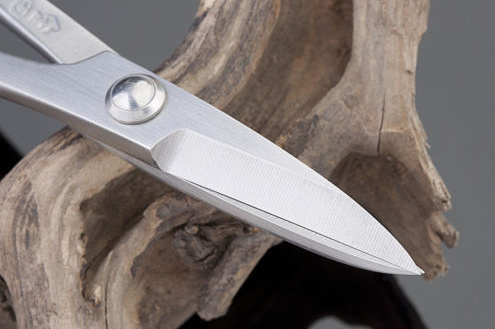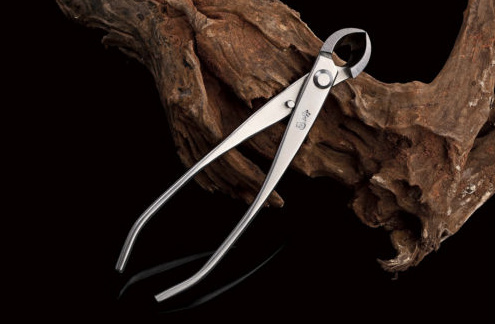 'MICA' BONSAI POTS

Mica Bonsai pots are made from a dense plastic like material that does not degrade, is unbreakable, and will literally last a lifetime.


DEEP OVAL GLAZED POTS

Prices vary on sizes, starting around 55 AED for small up to 1,200 AED for an extra large bonsai pot (60 cms +)
25 Years on! .... still I would say the most relaxing, satisying and most rewarding way to pass a few hours....if you want a 'de-stress'....this is it !!!

This is one hobby / pastime that absorbs you 100%, it requires all your senses, sight, vision and touch...it may take a bit of time to develop these senses..... but they will come.....
The Perfect Gift For Someone Special 'That Has Everything!'