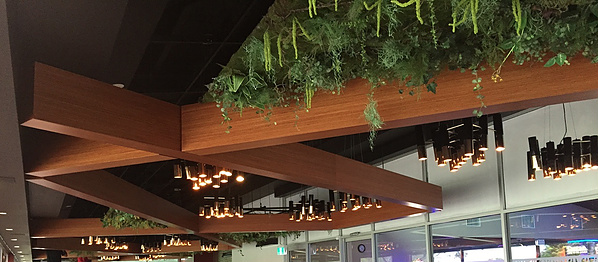 Living green plants and trees are great while they are full bodied and healthy. They will remain looking great if they receive natural light away from drafts, water, fertiliser and periodic grooming.
High quality faux trees and plants are ideal for Hotels, Clubs, Restaurants and Office areas which do not have access to natural light or if maintenance is one more item you don't want to have to worry about.
High quality faux trees and plants replicate live plant benefits of atmosphere, a sense of welcoming and having a natural form within the space breaking the dominant horizontal lines of tables, reception desks and chairs.
There are many levels of quality available in faux plants and trees and to be honest, you get what you pay for.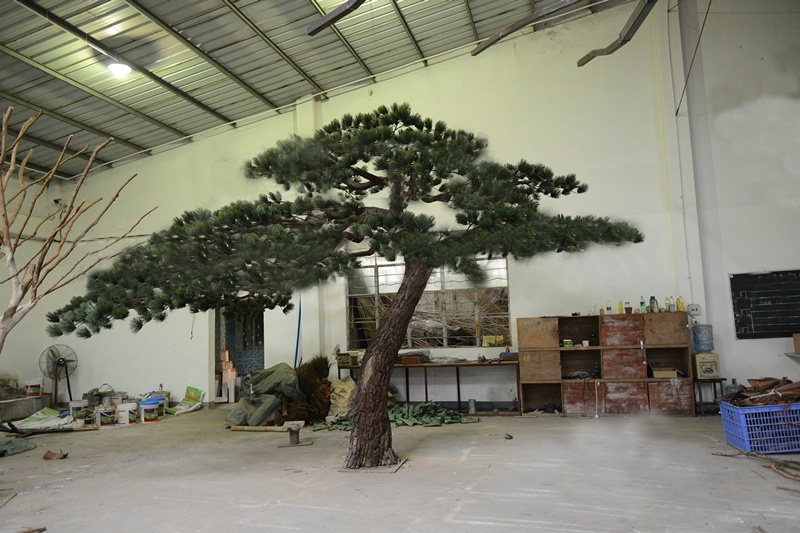 Client tree on completion...Japanese Pine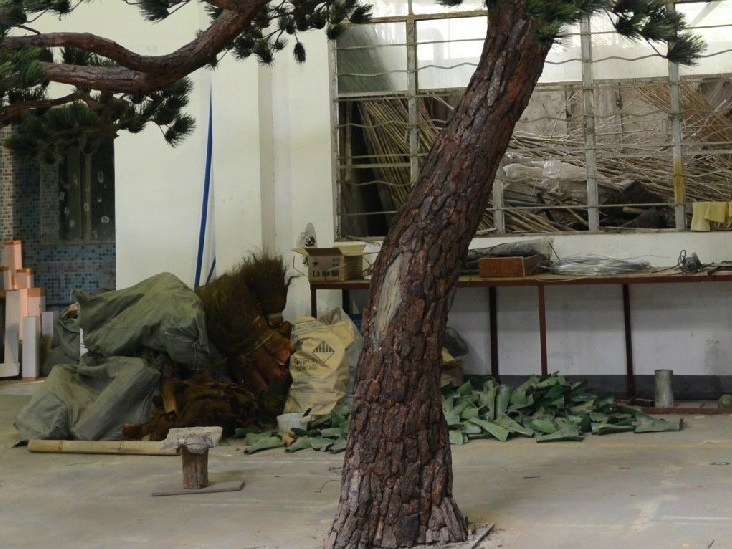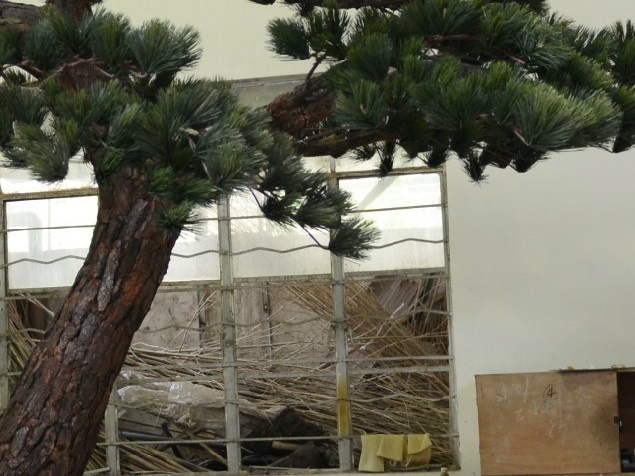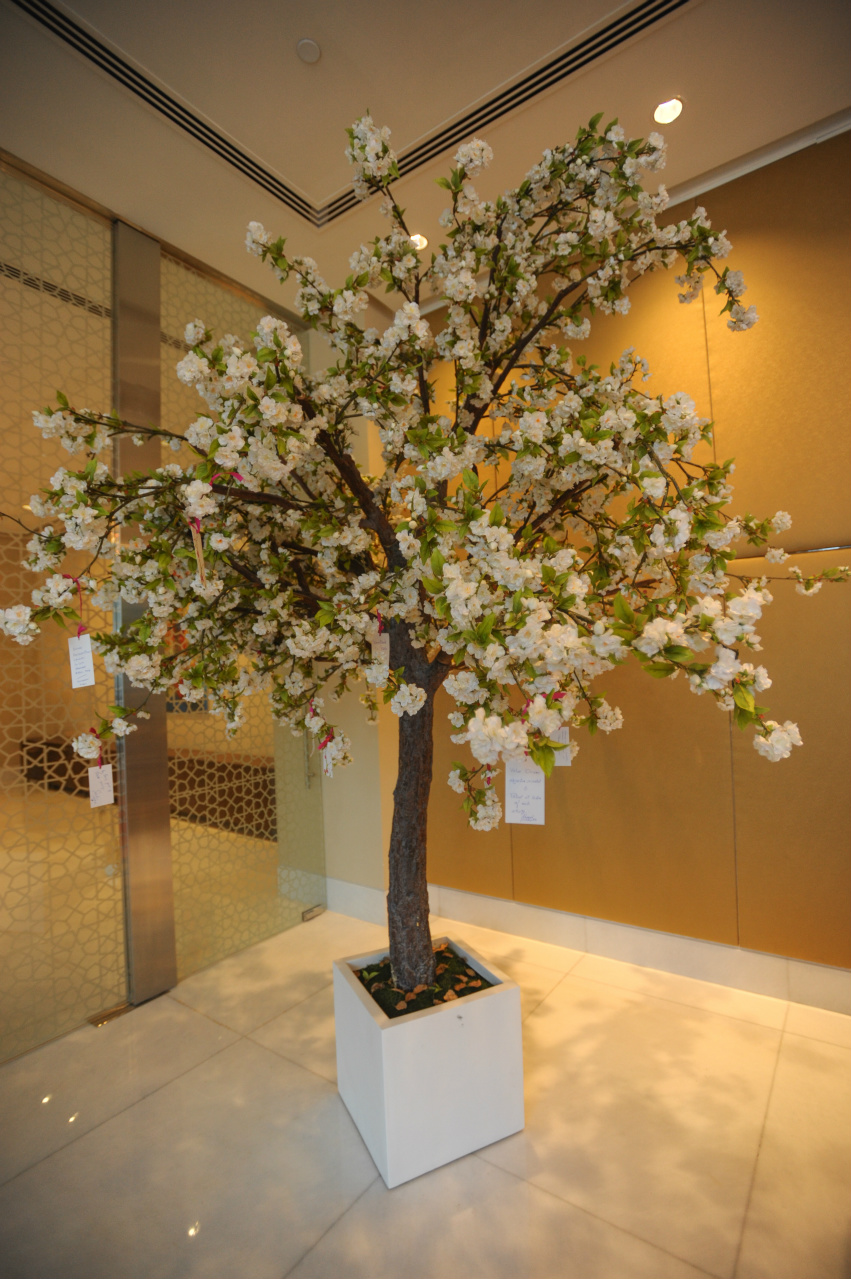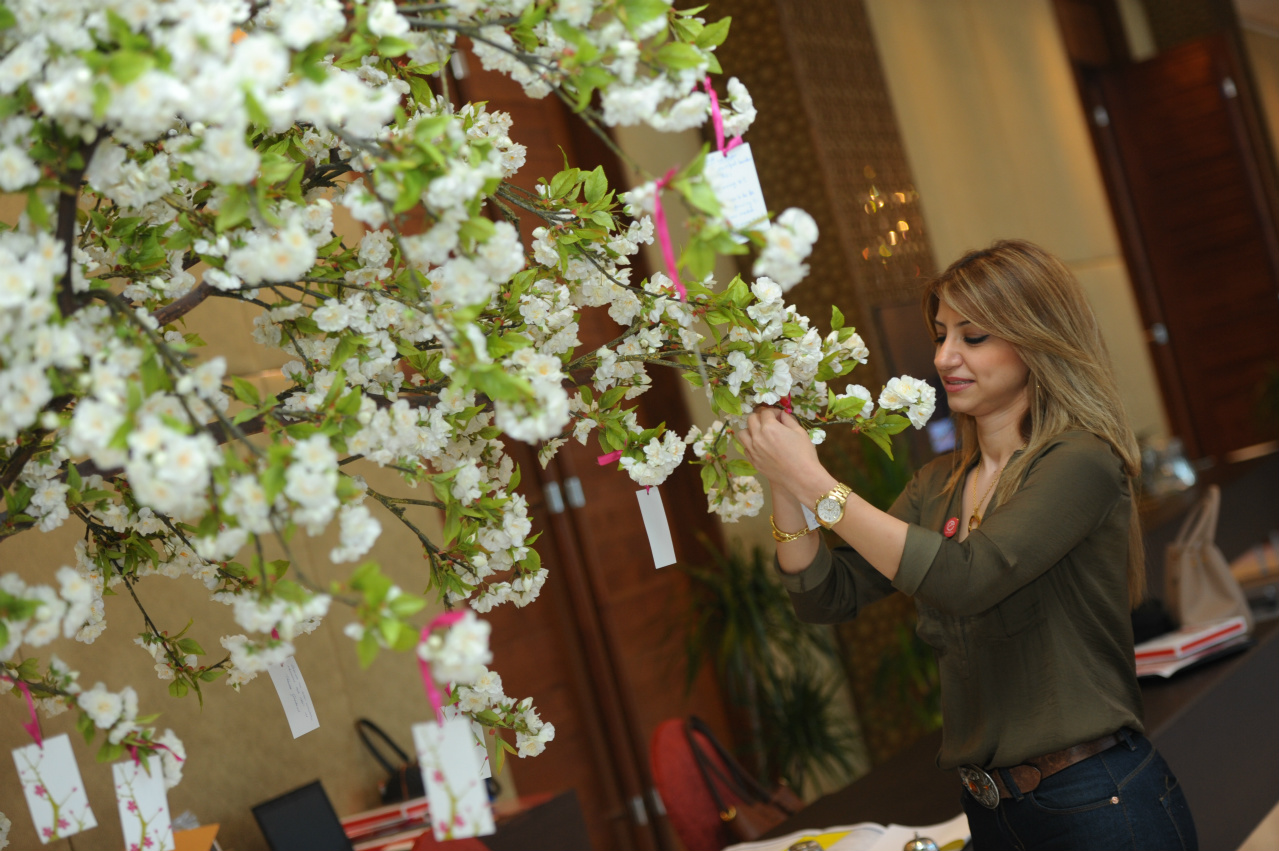 Whether you are looking to invest in artificial tree(s) for your big day, restaurant/hotel lobby, brighten up your home or purely to inject some life into a dull and dowdy office space, we have something to suit a variety of needs and budgets.
We care about quality and service and while 'real' trees have always been our passion, we have, over the last few years, become more and more attracted to the benefits of artificial trees, this particularly can apply to the Food & Beveridge (F&B) industry where tree/plants are integral to the 'theme' of the establishment [contact us for more information refarding 'live plants/trees in a catering environment].
The reasons for purchasing Artificial Trees are quite obvious:
Vastly improved production techniques result in almost real look-alike quality.
Our modern busy lifestyles often mean little time for us caring for living trees and shrubs.
Difficult conditions – poor light, extremes of temperature etc. – you can solve all the problems with our 'nature-style' trees.
To ensure you get the most of your purchases here, we continually update our pricing to remain as competitive as possible, in addition to offering a range of special offers. We pride ourselves on the quality of our artificial plants, the excellence of our customer service and the speed and efficiency of our delivery. If you have any questions or comments, please don't hesitate to get in touch with us, by calling on 0566051956 or via our 'Contact' page. We look forward to hearing from you!
Whether to brighten a corner in your home or to inject some life into a dull and dowdy office space, we have something to suit a variety of needs and budgets.
Some examples of 'faux' or artificial bonsai
Apologies for the image quality....Everyone wants everything 'last-minute'. The quality and realism is second to none. In real life...they look amazing...the first quetions when clients/customers see these.....How much is this one?....next question....You're sure they're artificial?.....My answer...Yes!...We create them!